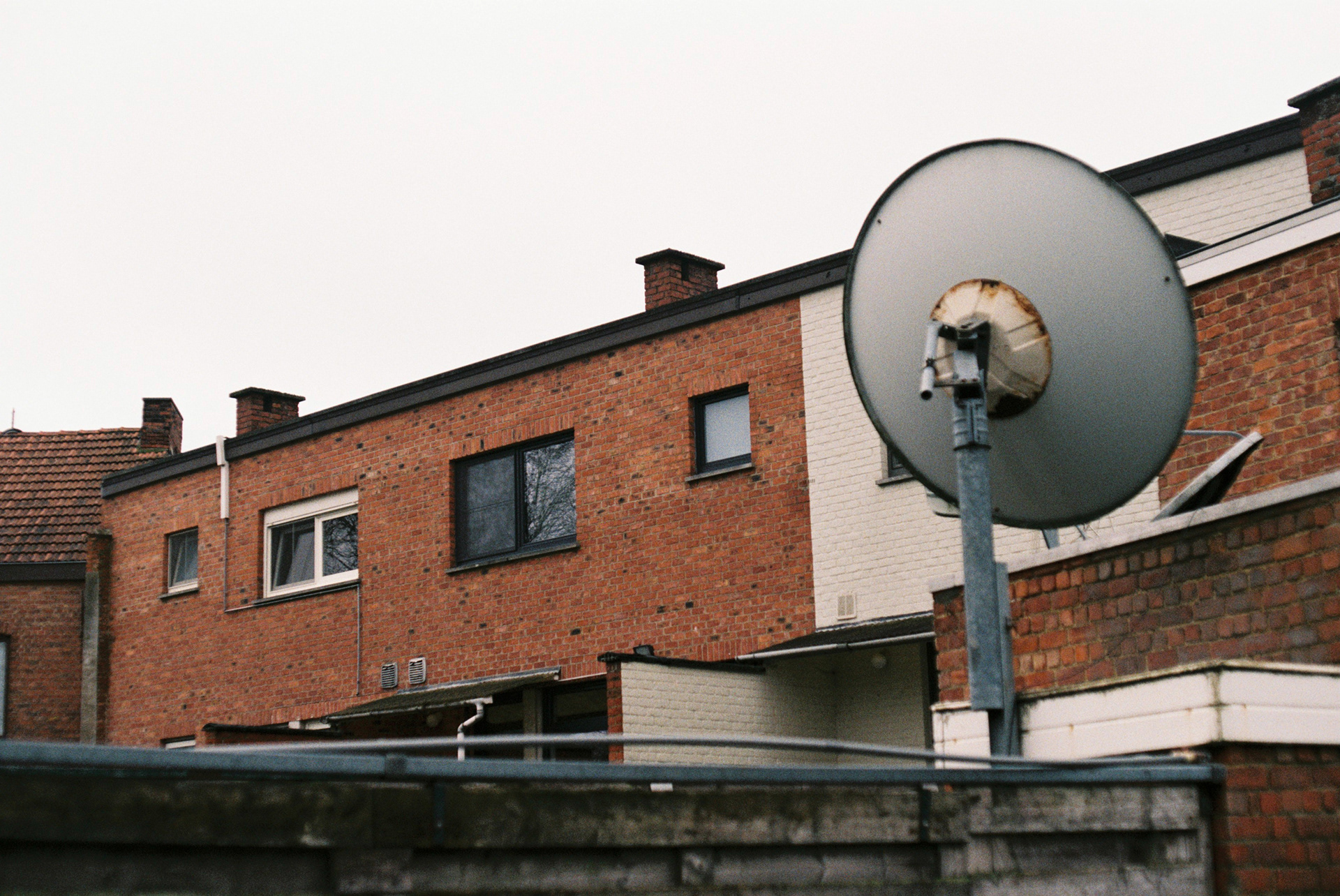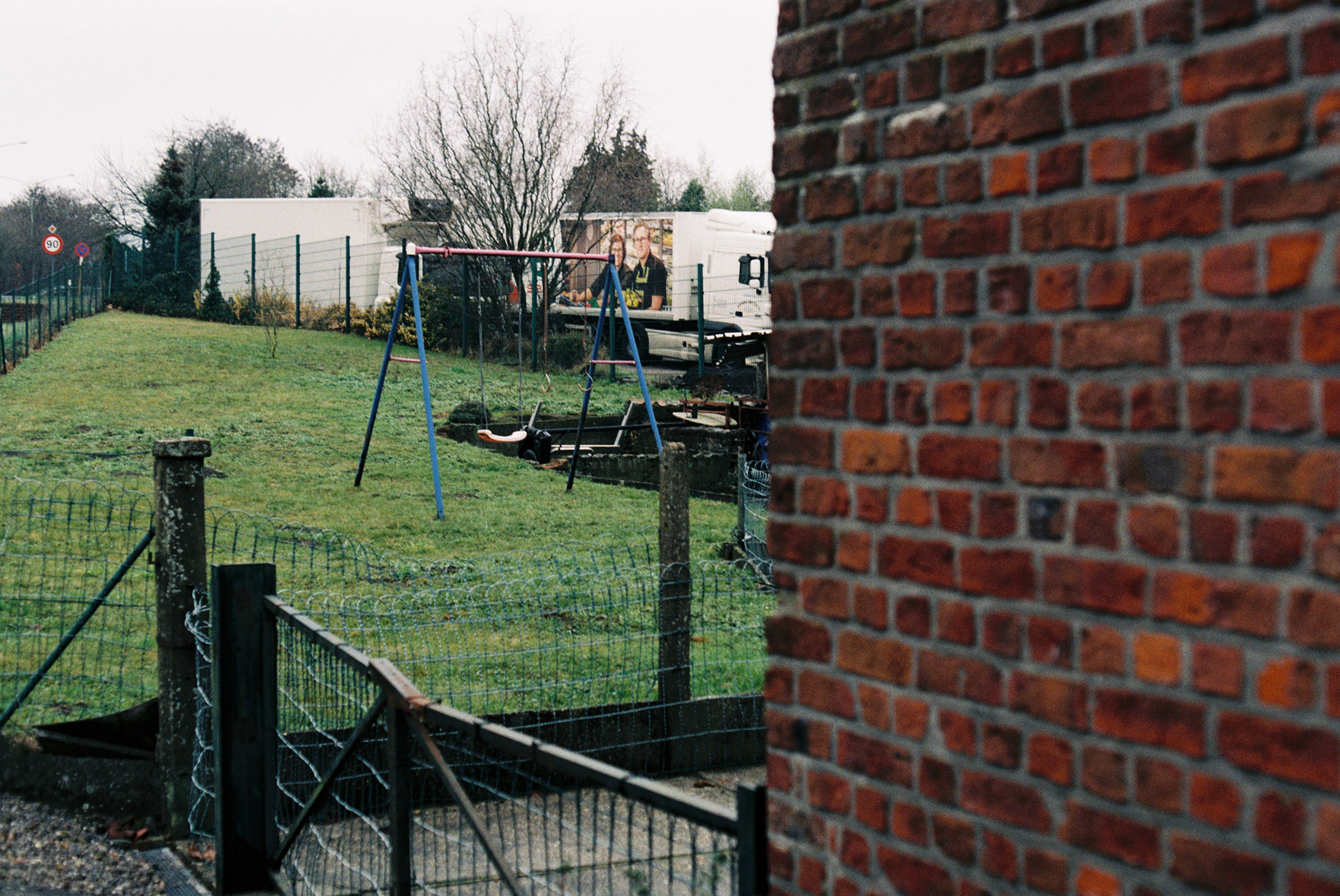 Inspired by a memory from my youth, I created an interactive photo piece called 'Tweede Kerstdag'. It's a large panel using the technique of lenticular print: the image changes depending of your position. It's a technique mostly used for toys.
The content and atmosphere of the images, combined with the playfulness of the medium, form an interesting interaction.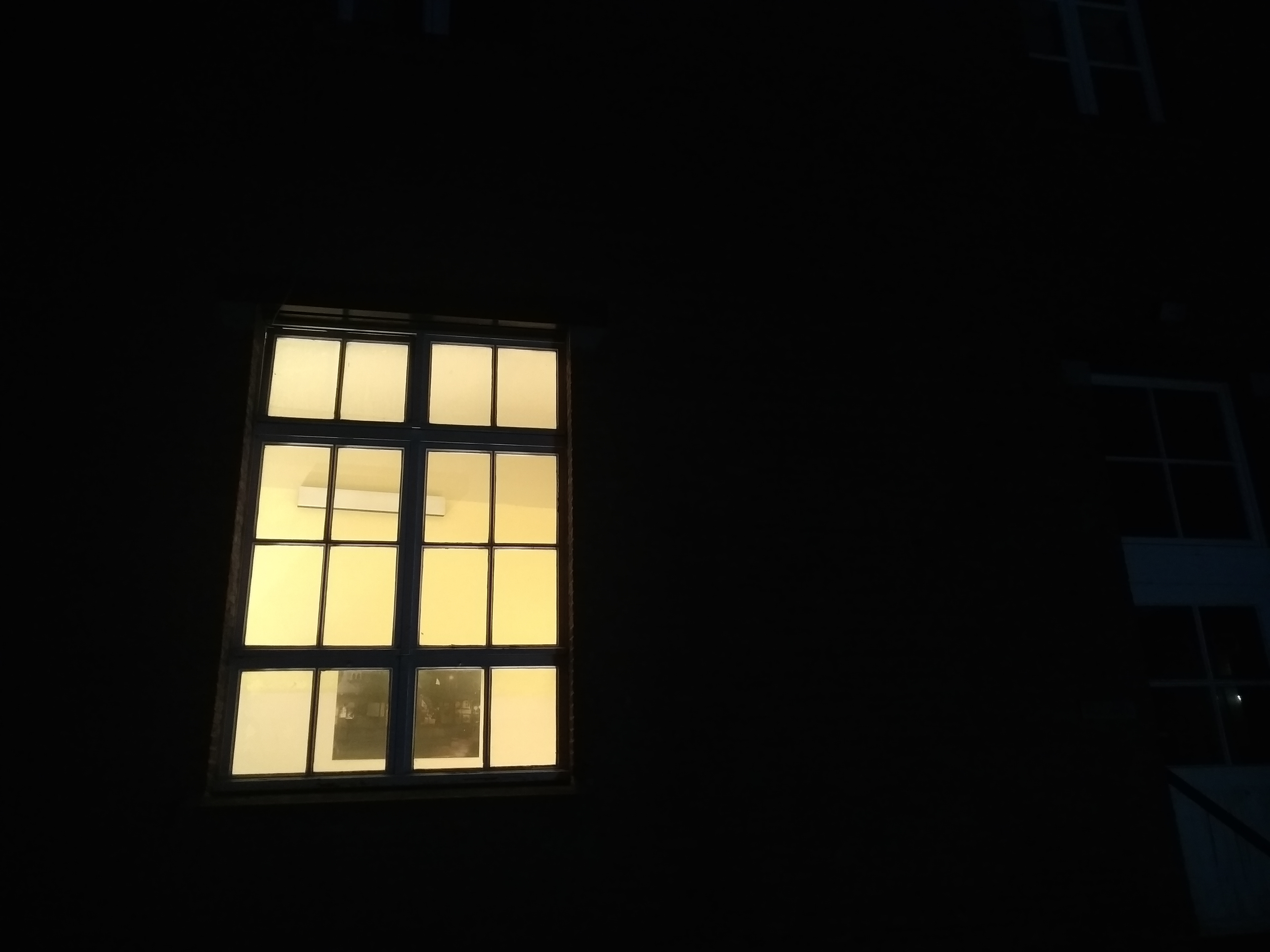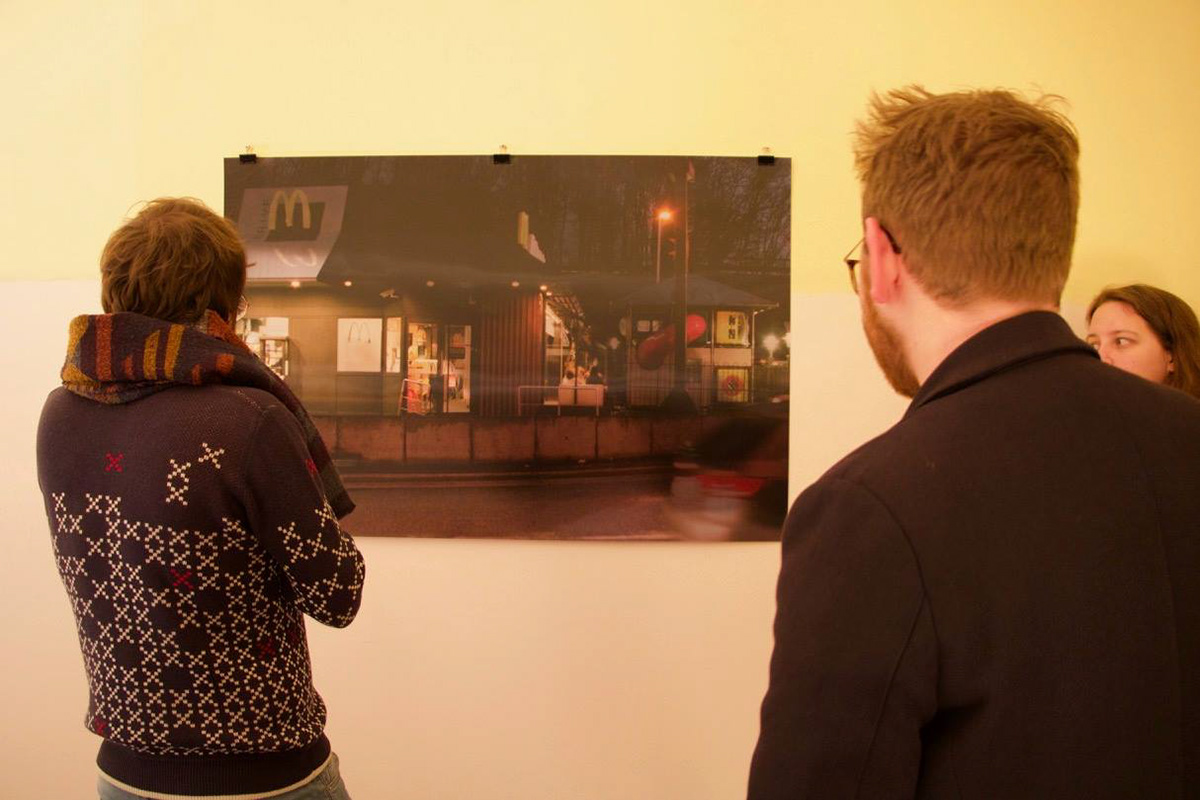 'Tweede Kerstdag' was first presented at Ithaka Arts Festival, from the 4th until the 10th of March 2019. It took place in the abandoned monastery of the Brothers of Charity, Leuven.