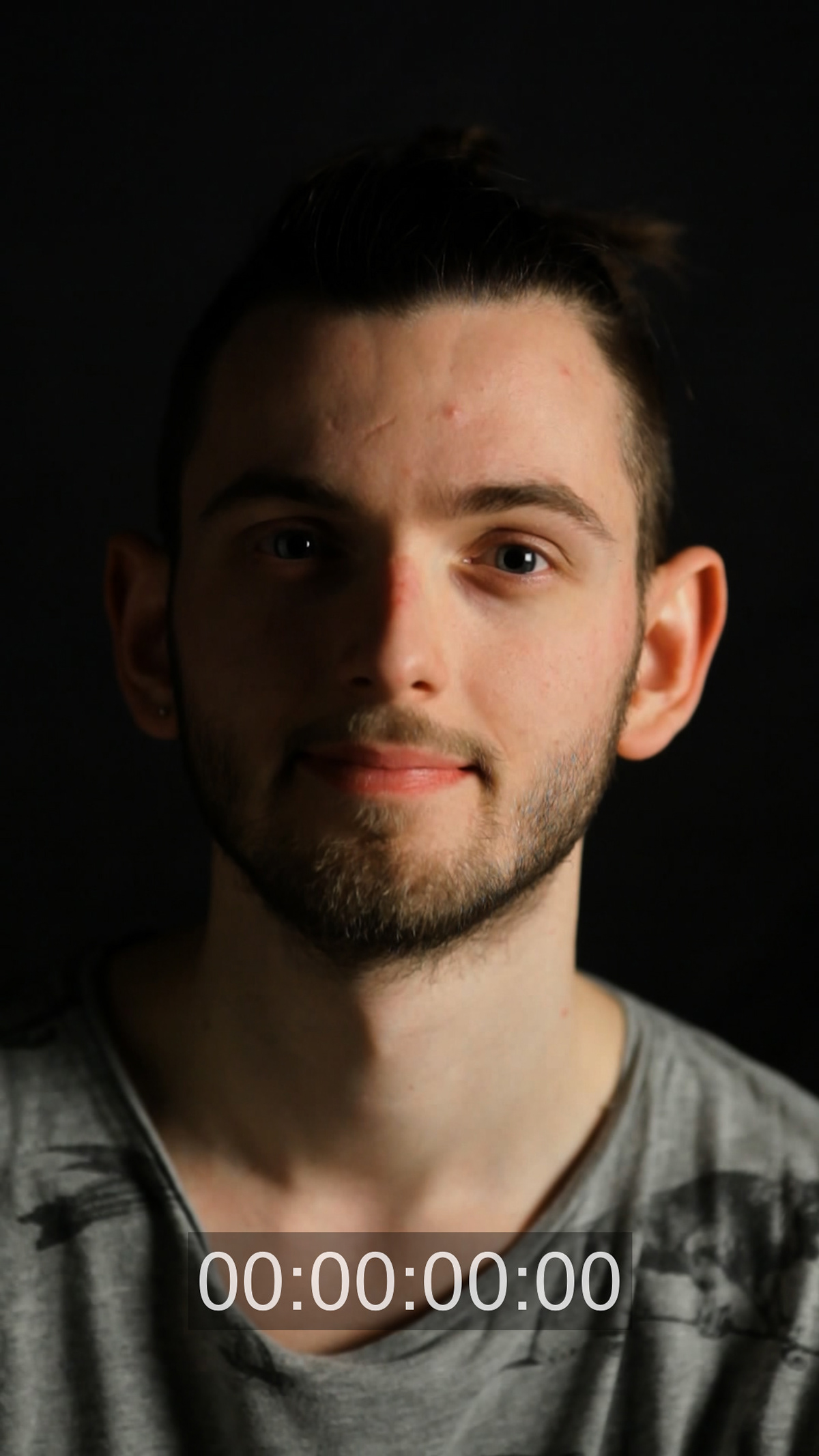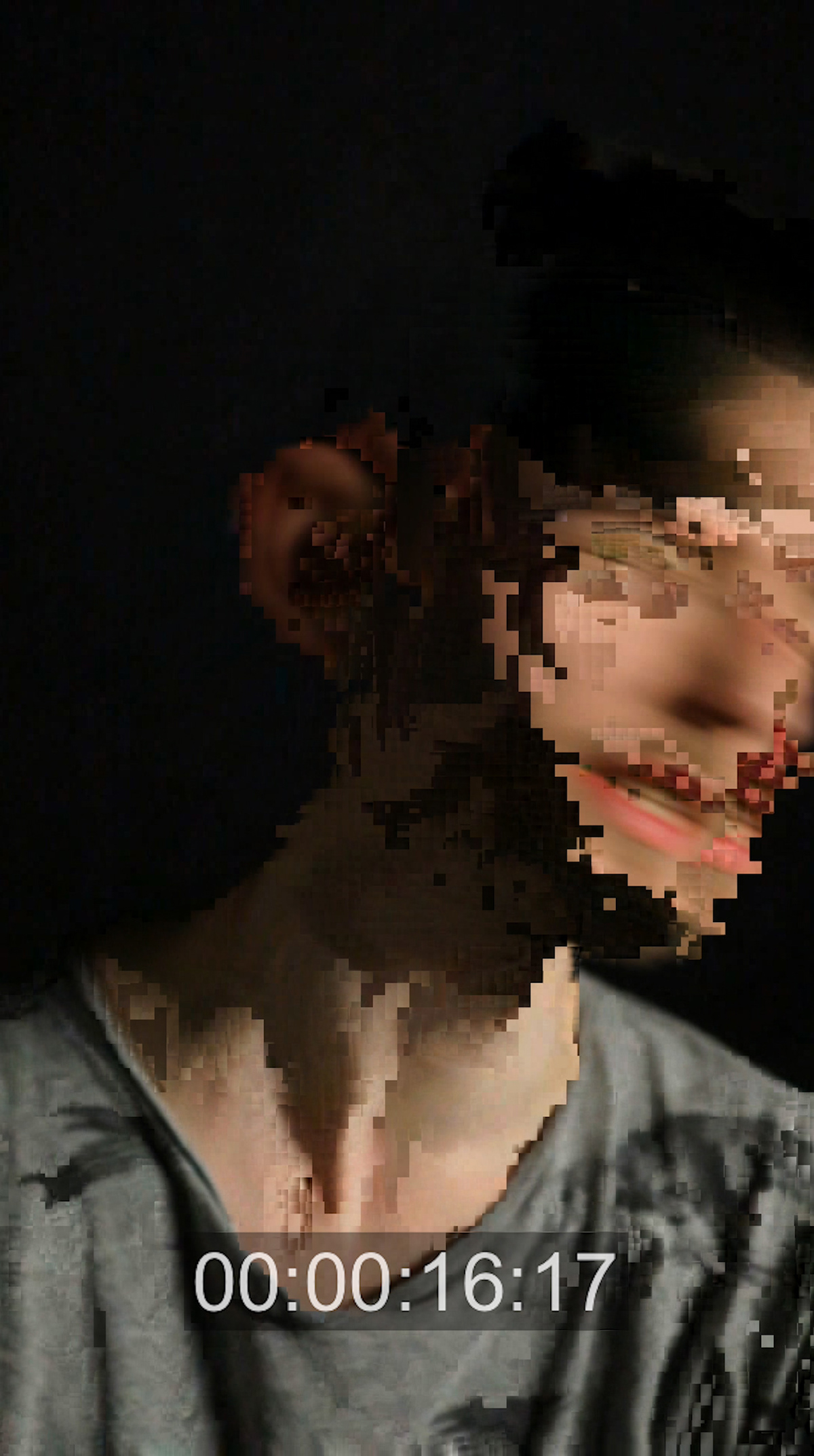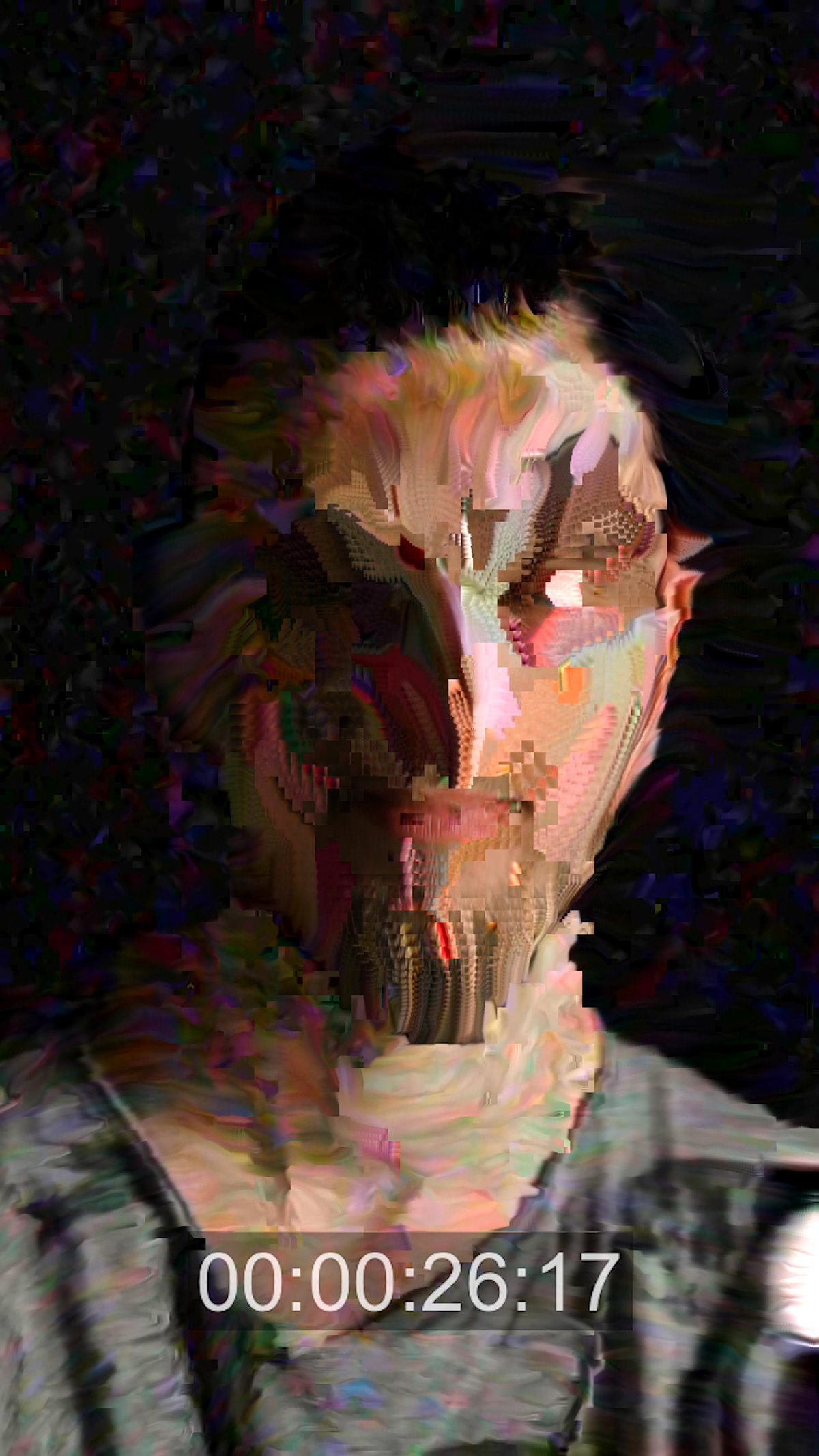 I consider myself a visual artist telling personal stories. Stories I have lived or seen. I transform these stories into cinematic work on the edge between fiction and reality, using video and/or photography.
Using video, I create atypical storytelling structures and presentation methods focused on the tension between viewer and artwork.
For my photographic work I use pictures from my childhood, instant film, cell phone photography, digital, analog, ...
I studied filmmaking at RITCS Brussels and currently live and work in Leuven.
Expositions:
- Kunstennacht Hasselt (2019)
- De Kotroute Antwerpen (2019)
- Ithaka Arts Festival (2019)
- M-idzomer (2018) 
- Ithaka Arts Festival (2018)
- VAARTfestival (2016)
Residencies:
- M Leuven (2018)
Publications:
- Wotisart? Magazine (November, 2018)
- Average Art Magazine (November, 2018)
- I-II-III booklet (2017)
Films on display:
- OPEK Leuven (Als Ooit), 2017
- SLAC Leuven, 2017
- ClujShorts International Film Festival 2016, Romania: Official Selection
- Global Short Film Awards New York 2016
- Cinevision Film Festival 2016 Santa Fe, New Mexico
- Kreives LGTB Film Festival 2016 Vilnius, Lithuania
- Holebikort 2014 Leuven
- International Short Film Festival Thessaloniki 2014
- OUT TV (Belgium, the Netherlands, Germany, Luxemburg and Sweden)
Study:
- Master in the Audiovisual Arts: Film (Royal Institute for Theatre, Cinema and Sound Brussels)